Testing Radon Levels in Utah Homes
HomeTek will perform an Electronic Continuous Radon Monitor test in your home. This test has been proven to be the most accurate, short-term radon testing method in the industry. In addition, it is capable of providing reliable results within a 48-hour period. It just takes three steps!
Radon Testing Steps
Step 1: Contact HomeTek by calling or emailing us online. Our Radon Gas Measurement Specialist will coordinate a time that is convenient for you. We will then stop by your house to set up the Continuous Radon Monitor (CRM).
Step 2: Our Radon Gas Measurement Specialist will install the CRM. This visit will only take a few minutes, during which the specialist will make sure that the CRM is placed in the best possible location in your house. The specialist will also make sure to inform you of all the required house living conditions for accurate testing before testing has begun.
Step 3: The specialist will return after a minimum of 48 hours have passed. During this second meeting, the specialist will collect the monitor then retrieve the data and email it to you the same day for your review.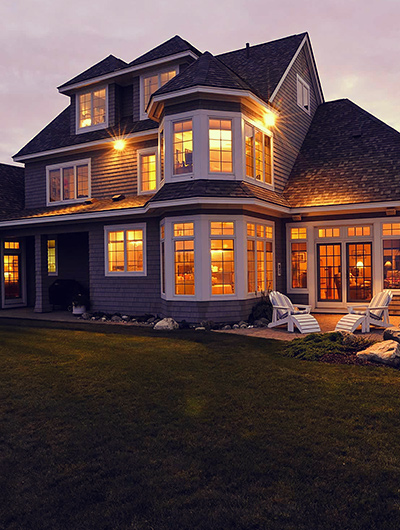 Depending on your radon test results, we will then help you decide whether further action in your home should be considered. Call today to set up an appointment for radon testing in Utah or to receive a free radon mitigation quote.

We proudly serve Orem, Farmington, Lehi, Centerville, West Jordan, Sandy, Roy, Spanish Fork, Payson, Tooele, and surrounding locations!